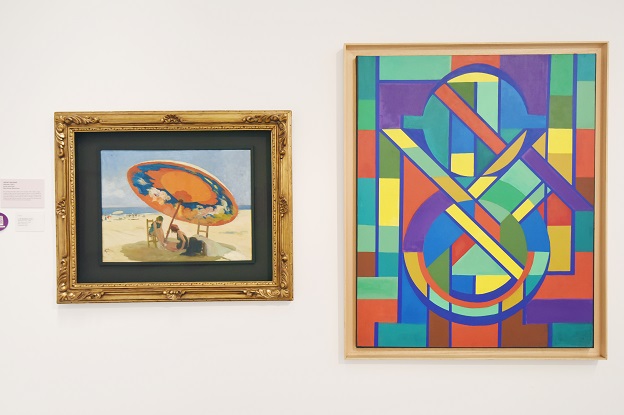 Jacint Salvadó en el Museo del Empordà
Jacint Salvado at the Emporda Museum
Jacint Salvadó takes part in the exhibition Visites inesperades (unexpected visits), a dialogue between works from Catalan art galleries and the collection of the Empordà Museum. The show is a project of the Art Galleries of Catalunya (GAC) in the context of the Art Week.
Seven artworks, coming from the vaults of Catalan art galleries, make a residence for a few weeks in the halls of the Empordà Museum to coexist with its permanent collection. These visits are a bit unexpected: there are meetings between sister pieces in concept and aesthetics, other seem hostile or strange among them. We invite you to find these meeting points on your visit to the Museum, aesthetic or conceptual, between the visiting works and the hosts.
Curated by the journalist and art critic Montse Frisach, the exhibition can be visited from November 19th, 2022, to 29th January 2023.