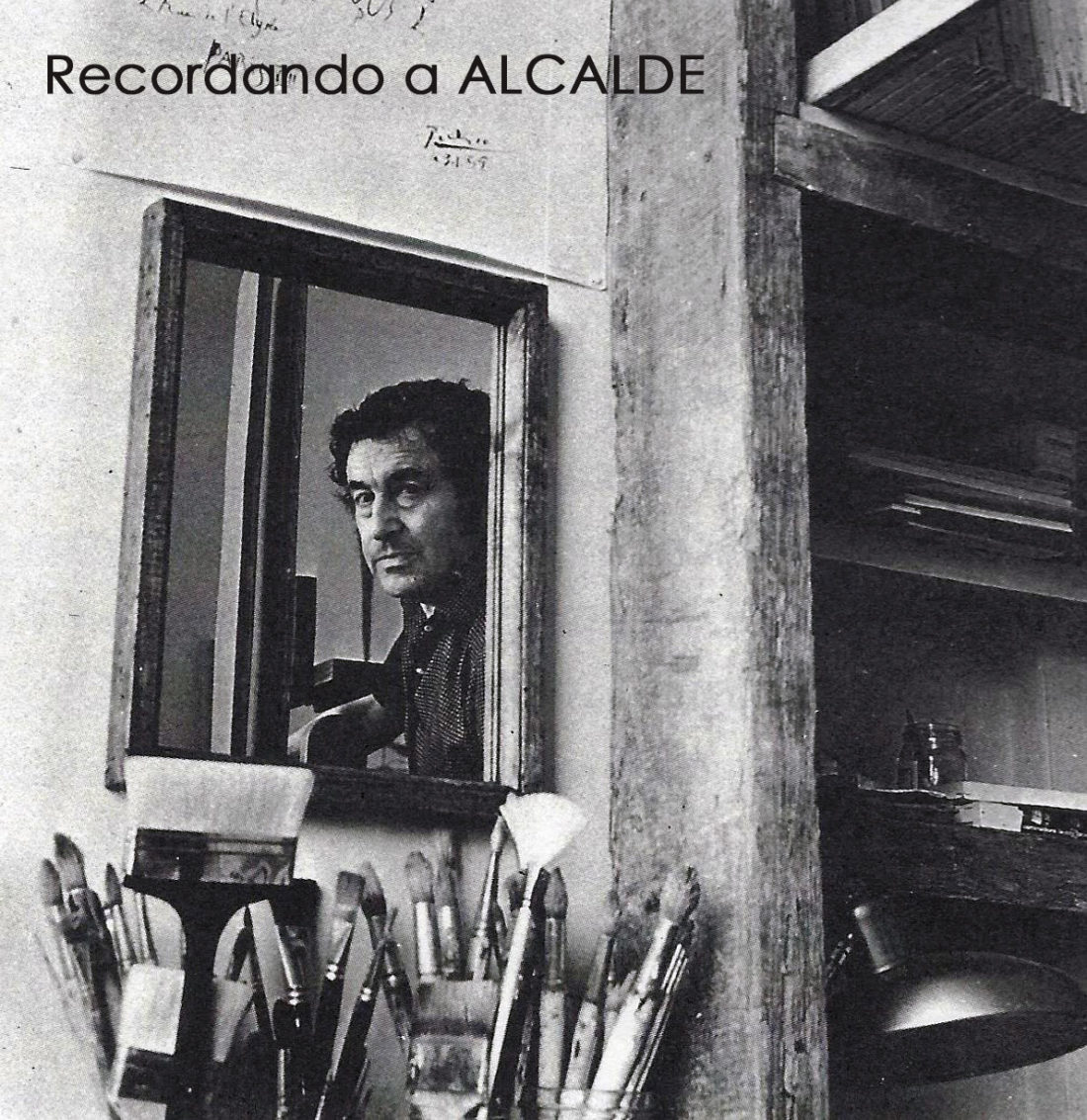 Juan Alcalde passes
We have just received the sad news of the passing of Juan Alcalde, great painter and dear friend. With him goes the last member of the Spanish School of Paris. Friend of Viñes and Peinado in the in-between wars Paris, we still have his work, a metaphysical painting that breathes silence and mystery.
Educated, educated, kind, beloved… Alcalde wasn't just a painter of the gallery, he was the last from Paris, and also the one who opened for us the studios of his fellow artists.
"Life is a mystery that I bless without inquiring. I like life and painting more everyday, death has no importance. I like to see the sunrise. The sunrise is a birth, the dream is like death, but when you wake up you live again. Stillness is the same as death, restlessness is life". Juan Alcalde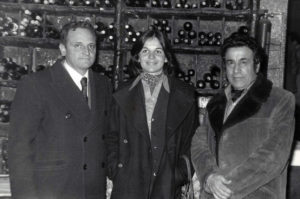 Francesc and Mariana Draper, founders of the gallery, with Juan Alcalde.