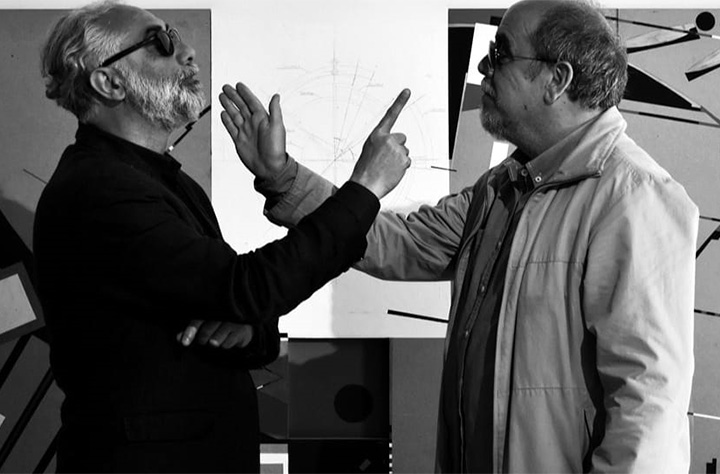 Jordi Amagat at Benedormiens Castle
Jordi Amagat at Benedormiens Castle
From July 1st, Jordi Amagat and Pep Admetlla will be presenting an exhibition of the latest works by both artists.
Although Amagat is known as a painter and Admetlla as a sculptor, this exhibition offers a broad view of the work of both artists, including paintings, sculptures and mixed techniques that both have produced over the last 10 years, which makes this exhibition an exceptional opportunity to get to know the work of both artists in depth.
The exhibition of Pep Admetlla and Jordi Amagat at Benedormiens Castle can be visited until October 1st.