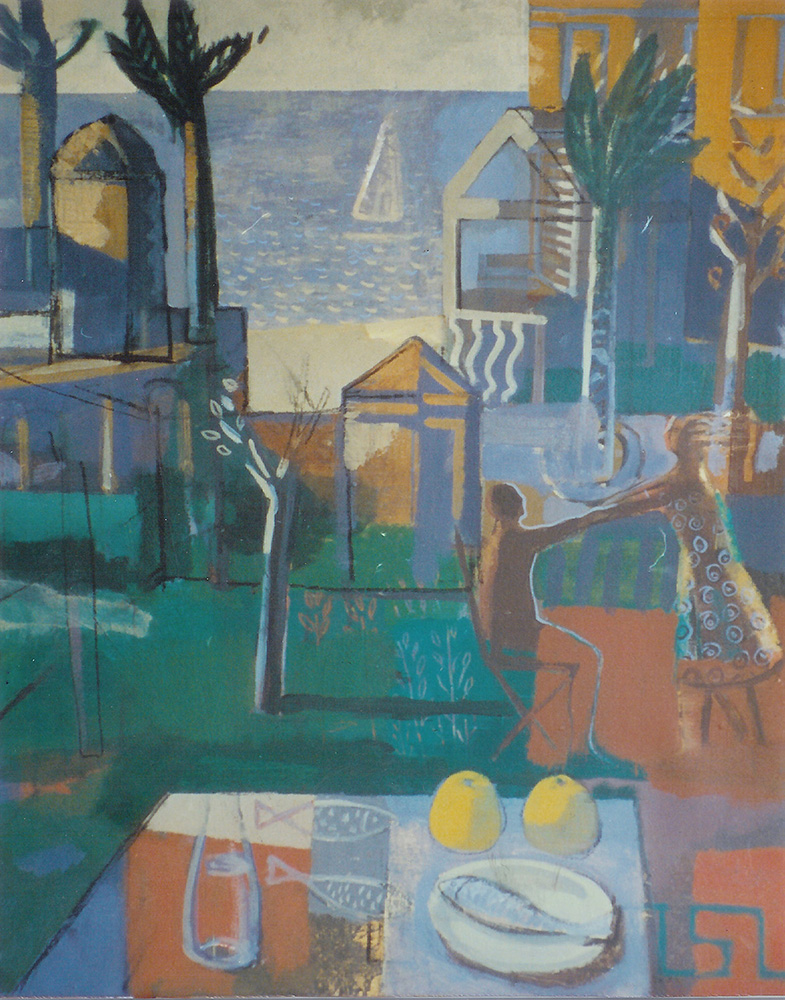 Jorge Gay and Sala Dalmau gallery
Jorge Gay and Sala Dalmau gallery
The relation between Jorge Gay and Sala Dalmau gallery dates to the decade of the 1990s, thanks to a photo of one of his works that was reproduced, in black and white, on an art magazine. It caught our attention and we decided to discover who he was. Thirty years ago we didn't have the internet, so it wasn't that easy to find information about it him as it is now.
We managed to locate him and had an appointment in the gallery. We were surprised because, despite he looked like any young man of his generation, he was around 40, his manners where from a previous era. He used a vocabulary from the beginning of the 20th century. He was a man of vast culture and extreme sensibility, easygoing and an entertaining talker that was delightful to listen to.
A few months later we had organized his first solo show in our gallery. It was in the spring of 1991, and since then our personal and professional relation goes on.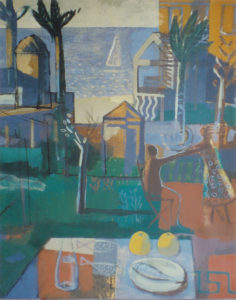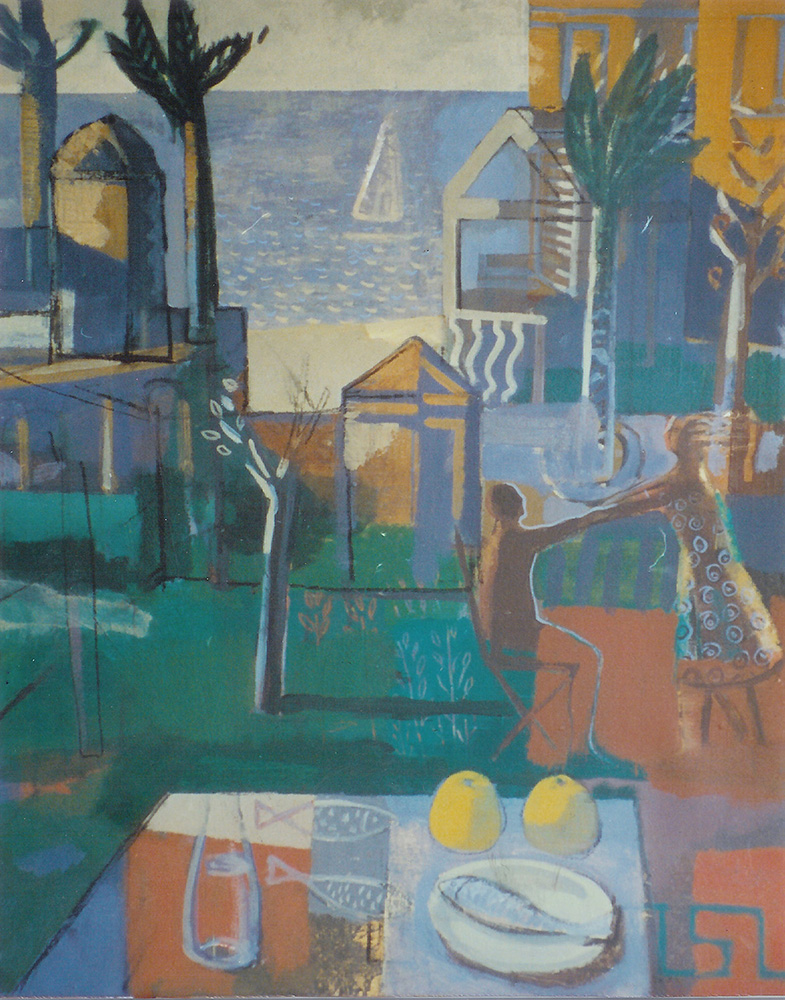 "El jardín grande olía a acacia y yo me compraba cada día un vestido nuevo"
Work from Jorge Gay's first show at Sala Dalmau gallery.
Over the years, we have known him more and more. From the first visits to his studio up to today, we have discovered a complex artist that leaves nothing to chance. Every time we have arranged an exhibition with him, we have agreed on the date with anticipation, more than a year in advance. When we settled on date, Gay's reaction has always been the same: "this date…can be postponed, can't it?" And we quickly agreed, as we knew that Jorge and timing had never had a good relationship.
Now, with this show, we want to offer a sentimental journey trough these three decades he has been with us, therefore, we present and analyze all the periods of his career.
In fall 2020, the University of Zaragoza presented a great retrospective of his work, where, besides his paintings, you could see his work as scenographer, muralist and poet. We have never been able to put apart Gay as a poet and Gay as a painter, and because of that, we have always seen his poetry bathing his painting and the plastic luminosity of his painting reflecting on his poetry. Poetry and painting go hand in hand in his work, his pieces transit silently trough time offering different prisms.
Almost at the same time as the exhibition at Zaragoza's university that closed on March, we open our retrospective, a prefect summary of 30 years of relationship between Jorge Gay and Sala Dalmau gallery.